Lambeau Field, November 15, 2009
Photos ©Copyright Joe Oliva - Green Bay Packers defeat the Dallas Cowboys.
Pre-Game Flyover of F/A-18 Super Hornets Courtesy of Navy Squadron VX-9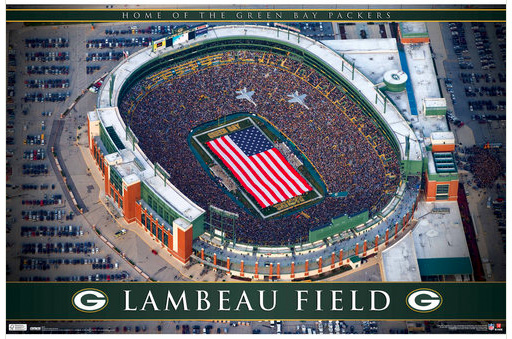 Sorry, You Can't Buy It!
April 1, 2011 - Sorry to announce that the poster is SOLD OUT at the Packers ProShop. At this point in time, it is unknown when or if the Lambeau Flyover poster will be printed again. The Packer ProShop is the only souce for this poster.
MY ADVICE TO YOU IF YOU WANT A POSTER: Email <proshop@packers.com> or call (1-800-992-5750)
and express your desire to buy a poster!

I cannot speak for the Packers ProShop, but perhaps if fans express enough interest in the poster it might be a factor in the decision to print addtional posters.


Click on Images for Larger Pictures!

Jetpix Homepage
Email Joe Oliva: Joe@Jetpix.com
Click on the Jetpix banner at the top of the page to see other groovy aviation photos!